Grating made to order to your specifications
in stainless steel, aluminium and steel.
Custom grating in powder coated, painted, hot dip galvanised or mill finish.
Applications include mining & industrial.
Minimum order is $900.
Examples - click to see a larger image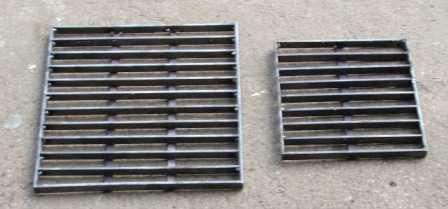 View more examples of applications that we can assist with, such as custom made to order stands, electrical enclosures, benches, workstations, frames, trolleys, plates & display stands. Examples of trolleys include food, industrial, commercial, retail, logistics, shipping, warehouse, transport, order picking, marina, platform, heavy duty, dental and hospital trolleys. Fabrication is almost all local. Some customers ask for fabrication from Vietnam.
Click here to discuss your specific custom sheet metal fabrication requirements
Call 0417 063 668 to discuss your requirements or email to This email address is being protected from spambots. You need JavaScript enabled to view it.
AccuFab Solutions is based in Sydney, NSW, Australia.
Stainless steel, aluminium & mild steel fabrication and CNC machining solutions.
---